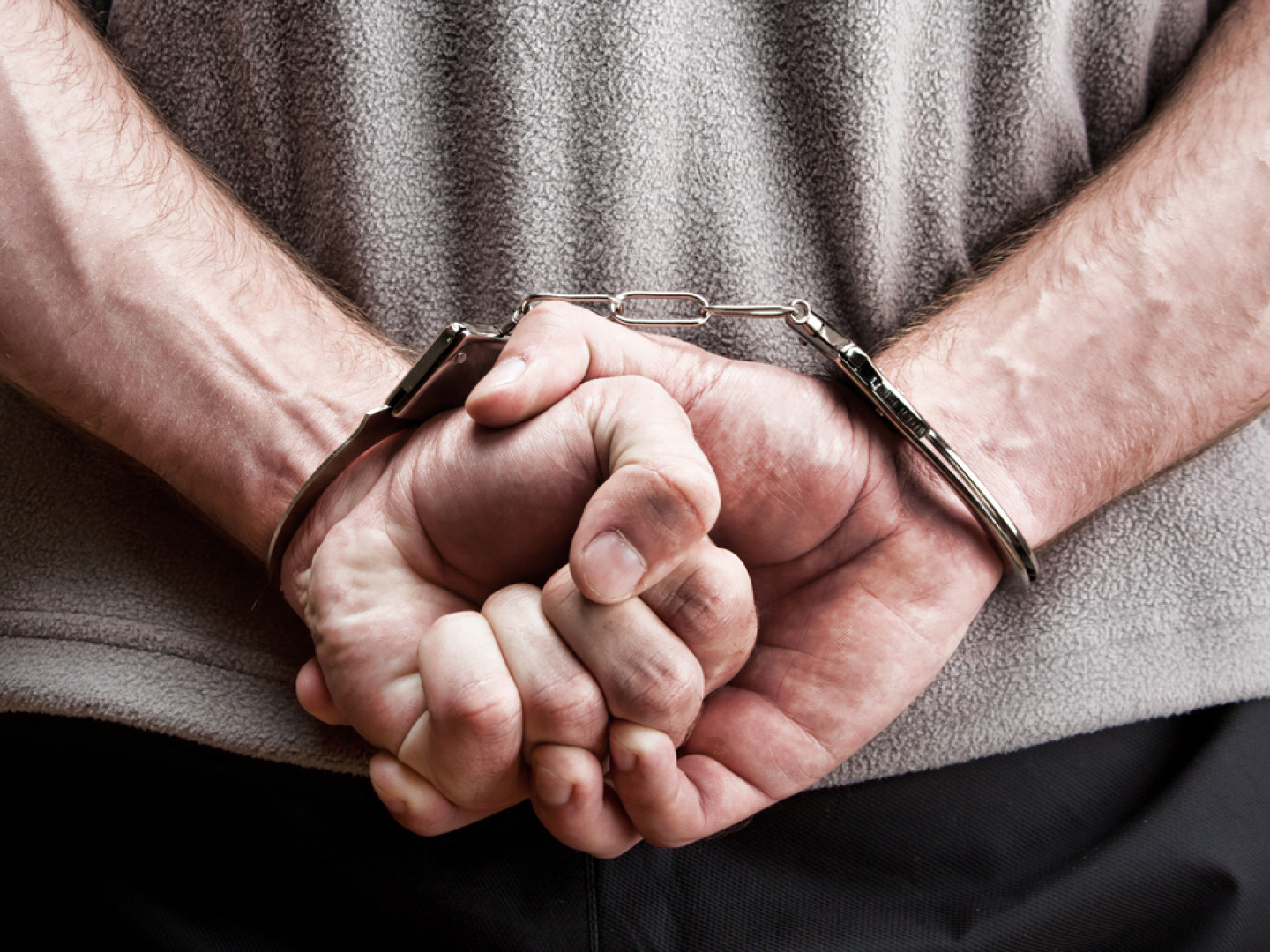 Facing criminal charges? Get Experienced Representation in Crawfordsville, all of Montgomery County and Greencastle, IN Today.
If you've been charged with a crime, the first thing you should do is hire an attorney. With 30 years of experience practicing law in Indiana, Mr. Christopher Redmaster has the knowledge you need to get the best result possible. Criminal charges vary widely in severity, from minor incidents like trespassing up to major felony offenses like homicide. Mr. Redmaster has represented clients across the spectrum of criminal charges, helping to ensure that the constitutional right of representation is maintained with integrity and devotion to his clients.

You may feel like you're in a hopeless situation. Let the Law Office of Christopher Redmaster show you the options you have for your case, as well as your future (765) 364-1914.